| | |
| --- | --- |
| Name | Kenta ITO |
| Faculty | Economics |
| Dormitory | International Student Shared House |
| Period of stay | March 2018 to March 2020 |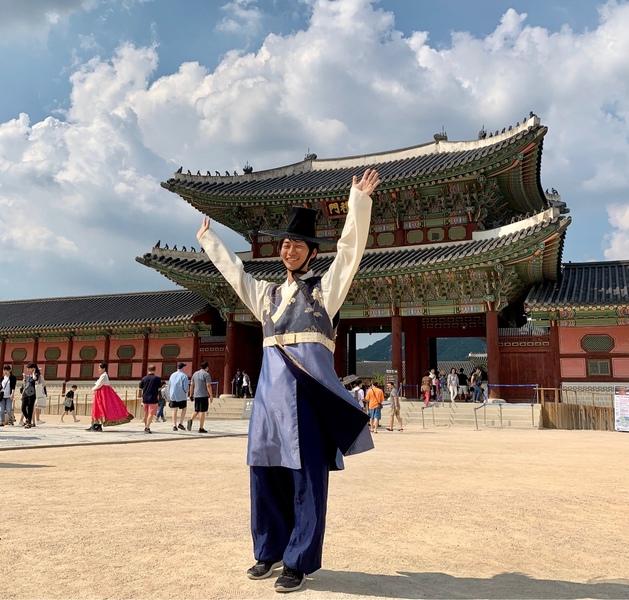 Why Did I Apply?
I have been interested in international exchange for a long time, and since entering university I have been joining L-café and participating in international exchange parties. In the process, I learned about International Student Shared House where I could live together with international students and I applied because I wanted to interact with international students and speak English on a more daily basis.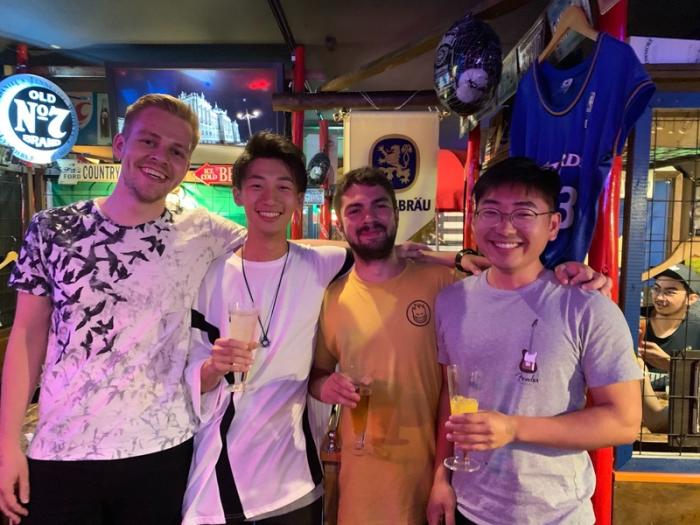 Good Things about Living in International Student Shared House
There are three things I like about living in a dormitory: First, I can interact with students from different countries. There are three other students in a unit, and they are basically from different countries. I have been living with roommates from seven different countries during the past two years, and we have been able to experience different cultures firsthand by serving each other food from our own countries and teaching each other languages.
The second thing is about events. Once every six months, the Japanese residents hold an event. Here, Japanese residents cooperate with each other and are responsible for everything from planning the event to advertising and executing it, so you can develop your event planning skills. This is a great way to strengthen the unity among Japanese residents and to interact with international students from other rooms.
Thirdly, I can improve my living skills. I used to live at home and leave all the housework to my parents. Since living in the dormitory, I have learned to do everything from cleaning to laundry and cooking by myself, which has helped me develop a spirit of independence. In addition, there are times when the four of us get into trouble over trivial matters in our daily lives. By solving such problems, we can improve our problem-solving skills.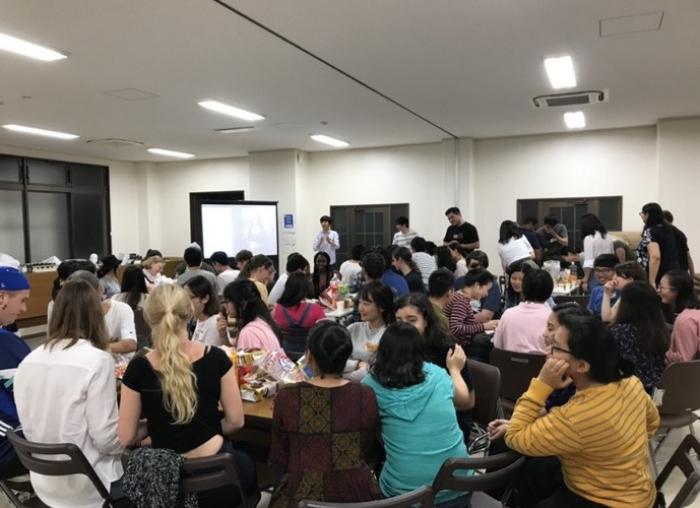 How Do I Want to Use This Experience in the Future?
I believe that I will be able to make use of the positive attitude that I developed at the dormitory in my job search and in my subsequent work. I also think that human relations are very important in the workplace, so I would like to use the experience I gained from living here to build smooth human relations.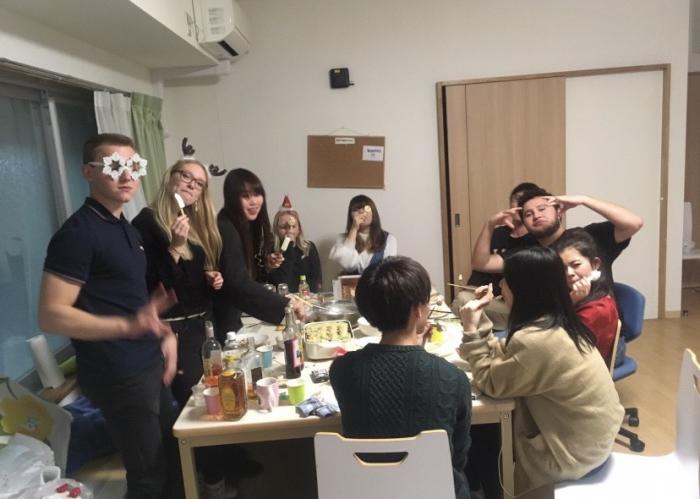 Message to Applicants
Living together with international students is fresh and exciting every day. I believe that living in the dormitory will give me various important skills that will help me in my future life. I also believe that the friends I have made here will be with me for the rest of my life. If you want to try something new while at university, why not try living in International Student Shared House?