| | |
| --- | --- |
| Name | Minami TETSUKA |
| Faculty | Discovery Program for Global Learners |
| Dormitory | Kuwanoki Dormitory |
| Period of stay | April 2021 to September 2023 |


Why Did I Apply?
I first learned about RA when a friend of mine in my faculty was an RA and introduced me to it. I had the experience of studying abroad and doing a homestay for a year when I was in high school, and many people supported me during that time. I was encouraged by my local friends of the same age, and I wanted to give back what I could in Japan, so I decided to apply for the RA position because I wanted to support international students at Kuwanoki.
What I was Able to Experience as an RA
Being an RA, I was able to organize many events in addition to orientations. The most memorable event was the welcome party, which was my first in-person event as a responsible person. For the first two years of living at Kuwanoki, most of the events were online using Zoom due to the coronavirus. So while my expectations were high that we would be able to prepare refreshments and have fun in person, I was also concerned about how many dorm residents would show up and whether they would enjoy the event we had planned. On the day of the event, about 40 dorm residents showed up. It was more than we had expected. They enjoyed the quiz and Japanese sweets, and we found out that many of the dorm residents are pianists. Above all, I was happy to hear the students say "Thank you" and "I hope we will have more events like this" on their way back!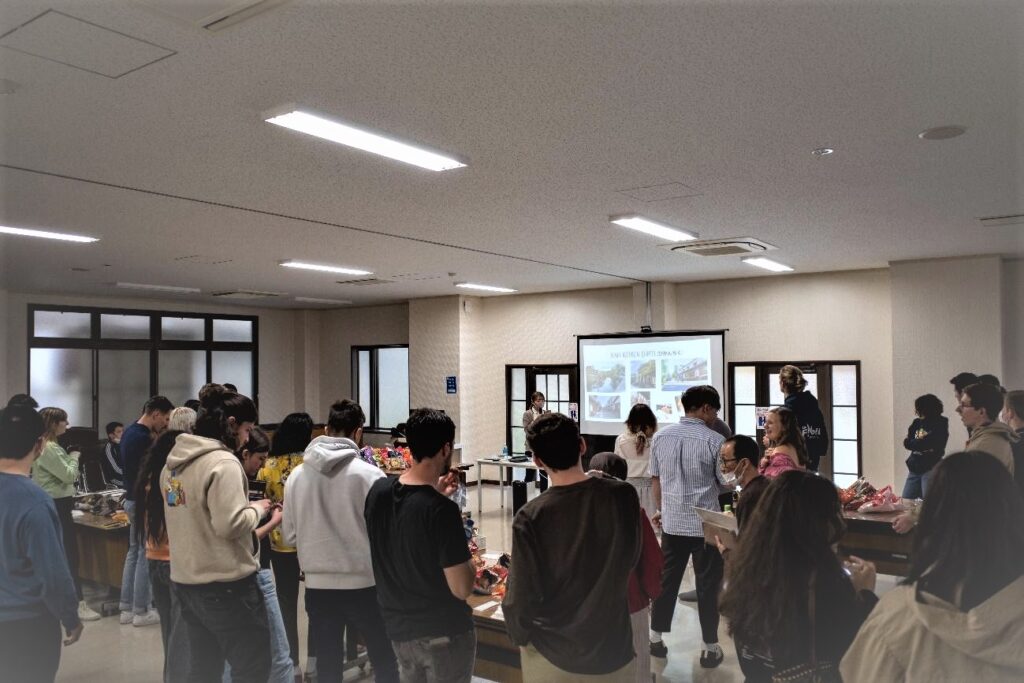 What I Learned as an RA
I think what I have learned from being an RA is the ability to work together as a team. Before an event or orientation, we work together with other RAs to prepare for and manage the event, and RAs come from a wide range of faculties and grades. It is of course interesting because there are many different ways of thinking, but I think I learned a lot about the importance of organizing discussions and dividing roles because we are all usually busy and have different opinions.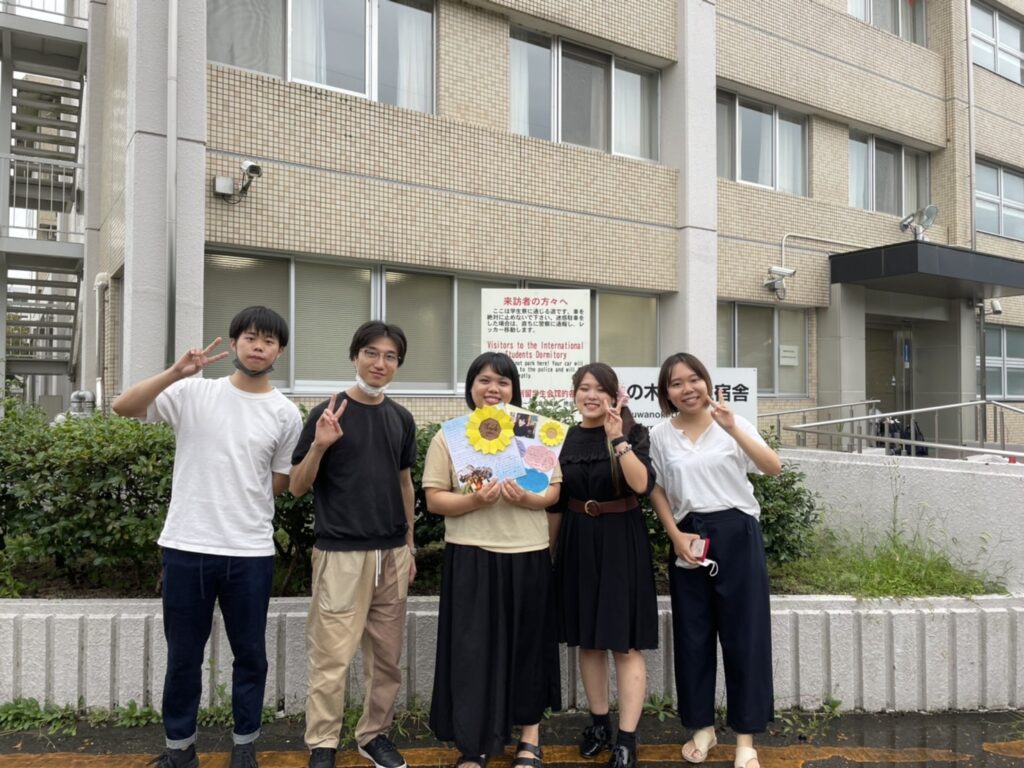 Message to Applicants
I believe that at Kuwanoki, you will be able to make connections and have experiences that you would not be able to meet if you were just studying at school. I recommend it to anyone who wants to experience something new and do something more with their college life…! All the best to you and I hope you have an enjoyable life at Kuwanoki!