EPOK for Overseas Students
Overview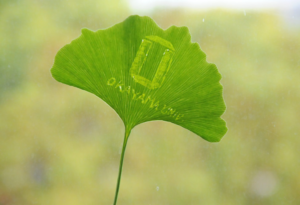 Exchange Program Okayama (EPOK) is a program organized by Okayama University between its EPOK partner universities that offers students an opportunity to study in Japan. Through this program, EPOK encourages students to learn and understand Japanese culture, customs and social backgrounds. Classes are offered in English and Japanese. Okayama University and EPOK provides students the ideal setting for studying abroad; one that nurtures education and learning while at the same time offering students an environment for freedom, exploration and experience.
By enrolling in the program, students are not only given the opportunity to study at one of the largest universities in Japan, but they are also given the opportunity for personal experience and self-growth. Students will live amongst Japanese and interact and experience first-hand life and living in Japan.
All EPOK students are accommodated at the Okayama University Shared House. This dorm is conveniently located just five minutes from the Tsushima Campus of Okayama University (main campus). EPOK students share a unit with a Japanese student and two other international students. The University library, computer laboratories, shops, restaurants and various forms of entertainment are all easily accessible.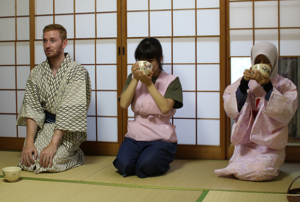 EPOK Students are supported by the Institute of Global Human Resource Development which offers consultation and guidance. In case of any questions or concerns, the Institute of Global Human Resource Development is always be available.
For almost two decades, EPOK and Okayama University have strived to encourage mutual understanding between cultures around the world. EPOK exists so that students can have an ideal opportunity not only to pursue academics, but also to promote goodwill amongst all people.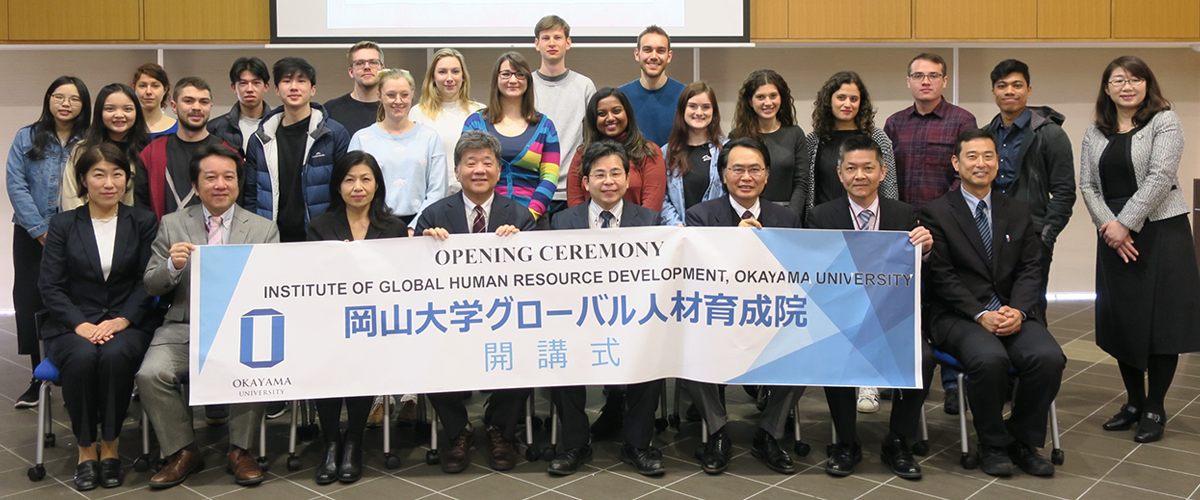 Contact
EPOK
Institute of Global Human Resource Development (IGHRD)/
International Student Division, International Affairs Department
Okayama University
2-1-1, Tsushimanaka, Okayama 700-8530, Japan
TEL: +81-(0)86 251-8547
FAX: +81-(0)86 252-5022
E-mail: epok-inbound1●adm.okayama-u.ac.jp
*Please change ● to @.